From horses to market beef, exotics to backyard chickens, we have the premium feeds and supplements to promote growth and health during any stage of life. We also carry organic poultry feed. All bags are 50 lb., unless specified.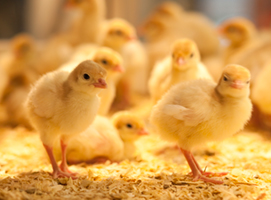 Baby Chicks
We offer both medicated and non-medicated feed for baby chicks, and our sales staff can help you determine which is the right choice for your flock.
Purina Start & Grow (non-medicated) 5, 25 & 50 lb.
Purina Start & Grow (medicated) 5, 25 & 50 lb.
Purina Chick Grit, 5 lb.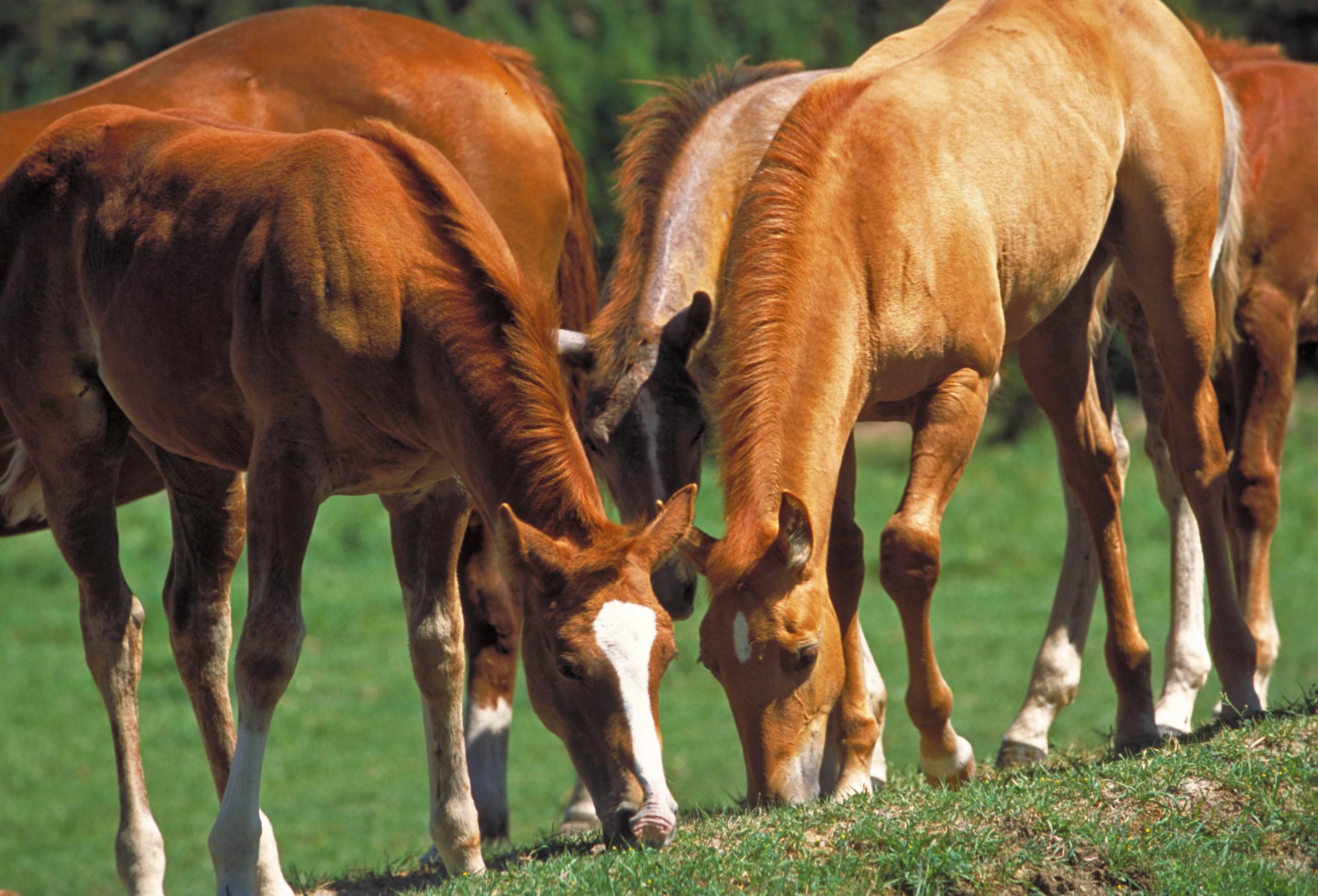 Active Pleasure
Purina Enrich Plus
Purina Equine Adult
Purina Omolene 100
Ranch-Way COB (Corn, Oats, & Barley)
Ranch-Way Ranch Mix
Purina Strategy Healthy Edge
Purina Strategy GX
Purina Strategy AX
Purina Pack Horse Cubes
Santero Horse
Purina Mini Horse & Pony
Ranch-Way All American Complete Horse Pellets
Wellsolve L/S
Wellsolve W/C
Ranch-Way Defiance Low Starch
Senior
Ranch-Way Defiance Senior Hi Fat
Purina Equine Senior
Purina Equine Active Senior
MoorMans Senior Glo HR
Supplements & Minerals
Horse mineral 12/12 block
Horse mineral 12/12, loose
MoorMans Quad Block
Equilix Horse Tub
Vitalix Horse Tubs
Manna Pro Max-E Glo Pellets
Purina Amplify Nugget
Manna Pro Satin Finish
Calf Manna
Shredded beet pulp
Beet pulp Shred No-Mo
Cottonseed meal & hulls
Linseed & soybean meal
Dry molasses
Growing
Purina Equine Junior
Purina Ultium Growth
Purina Ultium Horse
Purina Omolene 200
Purina Omolene 300
Purina Omolene 400
Hay Supplements
Alfalfa, Timothy & Bermuda pellets
Hay cubes
Hydration hay, 24#
Compressed hay
Horse Treats
Ranch-Way All American Horse Treats
Ranch-Way All American Horse Wafer
Manna Pro Horse Treat
Nicker-doodles
Supplements, Minerals
Purina Nurse Chow-200 (medicated), 25 & 50 lb.
Purina Hi Energy-100 (non-medicated)
SweetLix Bloat Guard Block, 33.3 lb.
Crystal-lyx Biomos 250#
Crystal-lyx Horse Tub 60#
Crystal-lyx #3 250#
Crystal-lyx 3# w/C 250#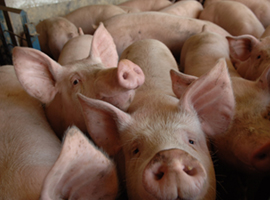 Market & Show
Purina Natures Match Swine Starter/Grower
Purina Natures Match Swine Grower/Finisher
Purina Honor Show Pig Grower
Purina Honor Show Pig Finisher
Purina Natures Match Swine Concentrate, 2.5L
Sheep, Goats, Companion Animals, Wildlife
Wild Birds
Purina Wild Bird Block, 20 lb.
Wild bird seed mix, 25 & 40 lb.
Grainola wild bird, 5 & 20 lb.
Finch mix, 6 & 20 lb.
Songbird wild bird, 5 & 20 lb.
Crunch-a-Bunch wild bird, 4 & 20 lb.
Chickadee & Nut wild bird, 4 & 20 lb.
Mountain & Plains wild bird, 5 & 20 lb.
Pigeon mix, 25 & 50 lb.
Sunflower seed, 25 & 40 lb.
Sunflower chips, 6, 20 & 50 lb.
Sunflower - black stripe
Safflower
Thistle, 5, 20 & 50 lb.
Suet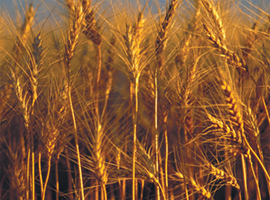 Corn
Cracked
Whole
Flaked
Oats
Whole, clean
Whole, organic
Rolled w/molasses
Crimped
Groat oats
Race horse
Barley
Whole
Rolled, 40 lb.
Rolled with molasses
Organic, 40 lb.
Wheat
Whole wheat
Wheat bran
Organic
Milo
50 lb.
Organic, 40 lb.
Flaxseed
Whole
Ground
Cottonseed, Linseed & Soybean Meal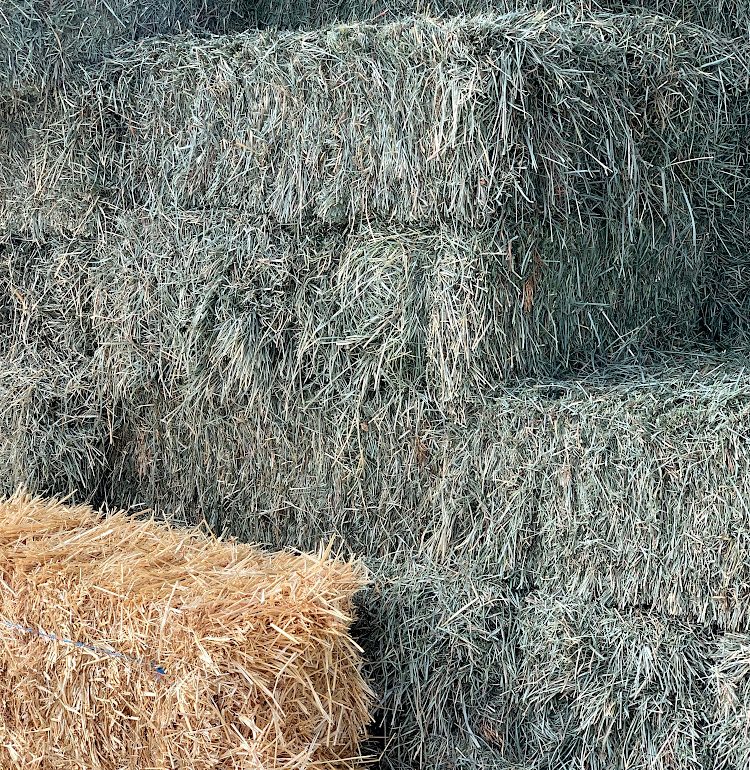 Hay
Certified (weed/seed free)
Non-certified
Straw
Certified (weed/seed free)
Non-certified