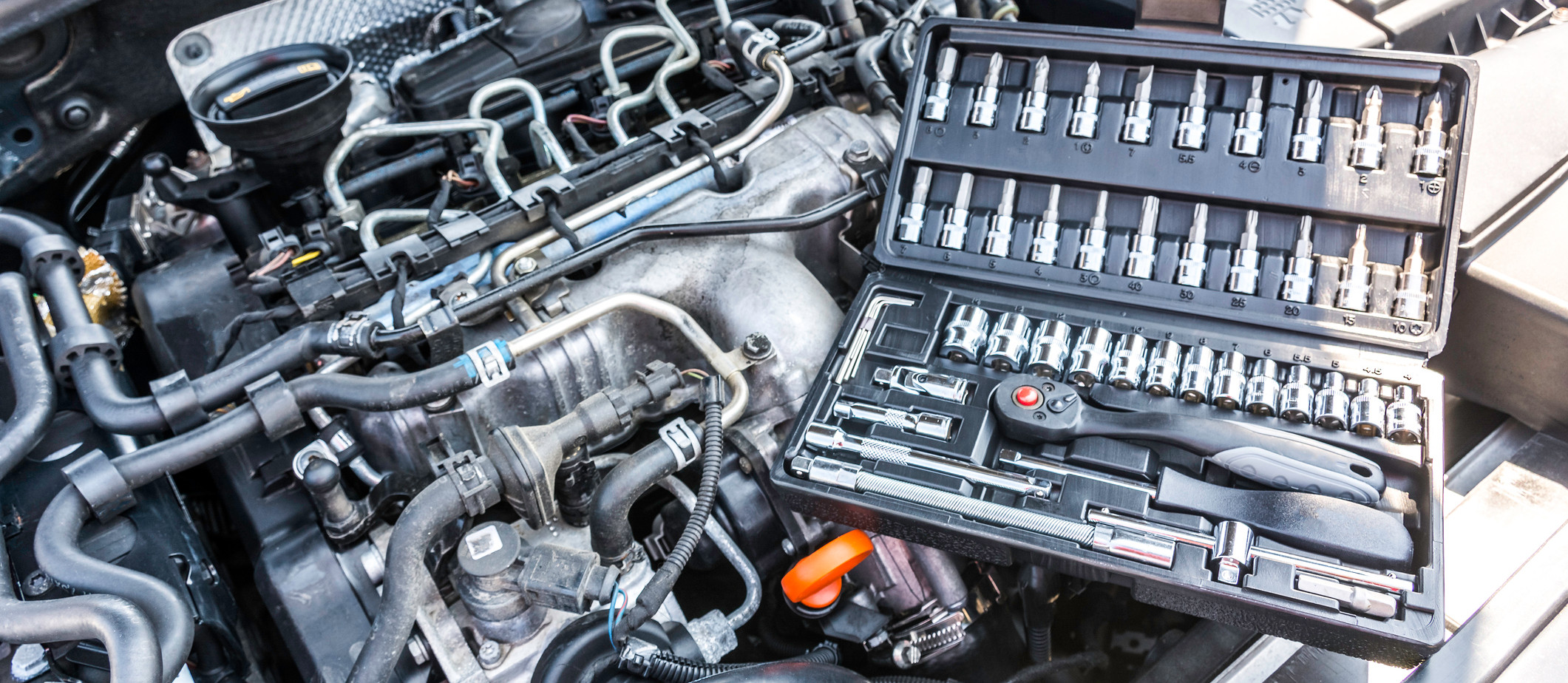 It doesn't matter if you're fixing up a vehicle for work or pleasure, you'll find our automotive department has what you need! We carry all the brands you need: Armorall, Prestone, Crescent, Oil Dri, Pro-Lift, Interstate, Pennzoil, Mag1, Reese, Peak, Go-jo, WD-40 and more. So if you're changing a tire, changing your oil, or just washing the family car, we have you covered.
Towing accessories: hitches, pins, trailer lights, plug connectors, adaptors
Fuses & bulbs
Wiper blades & washer fluid
Tire chains, Fix-a-Flat, tire inflators, lug wrenches
Fluids: motor oil, antifreeze, starter, brake & power steering
Car wash supplies
Grease guns
Gas cans, funnels
Hand cleaner, shop towels
Lubricants
From agricultural equipment, industrial machinery and over-the-road trucks to passenger vehicles and recreational equipment, we have the products to keep them all running smoothly with our Cenex® brand lubricants. Not sure which lubricant to use? Use the handy online equipment lubricant recommendation tool on any of your mobile devices.
Fluids
Automatic transmission fluid
Hydraulic fluids
Gear lube
2-stroke oil
Motor Oil
Cenex®
Pennzoil®
Valvoline®
Quaker State®
Grease
Synthetic
Premium lithium
Multipurpose all-season
High temperature
Waterproof